This Project 365 is intended to collect one photo each day during each year, reflecting what I believe is an interesting, although possibly un-noticeable, situation - and also sometimes tiny things I hear, read or learn. You'll find here photos of my everyday life as a mathematician (sometimes traveling around the world), as well as photos from my everyday life. If you'd like any of the photos in better resolution, email me at lauraschaposnik@gmail.com, and I'll be happy to send them for non-commercial use.
The project started in 2013, and I have now entered the 10th year collecting moments in 300+ trips.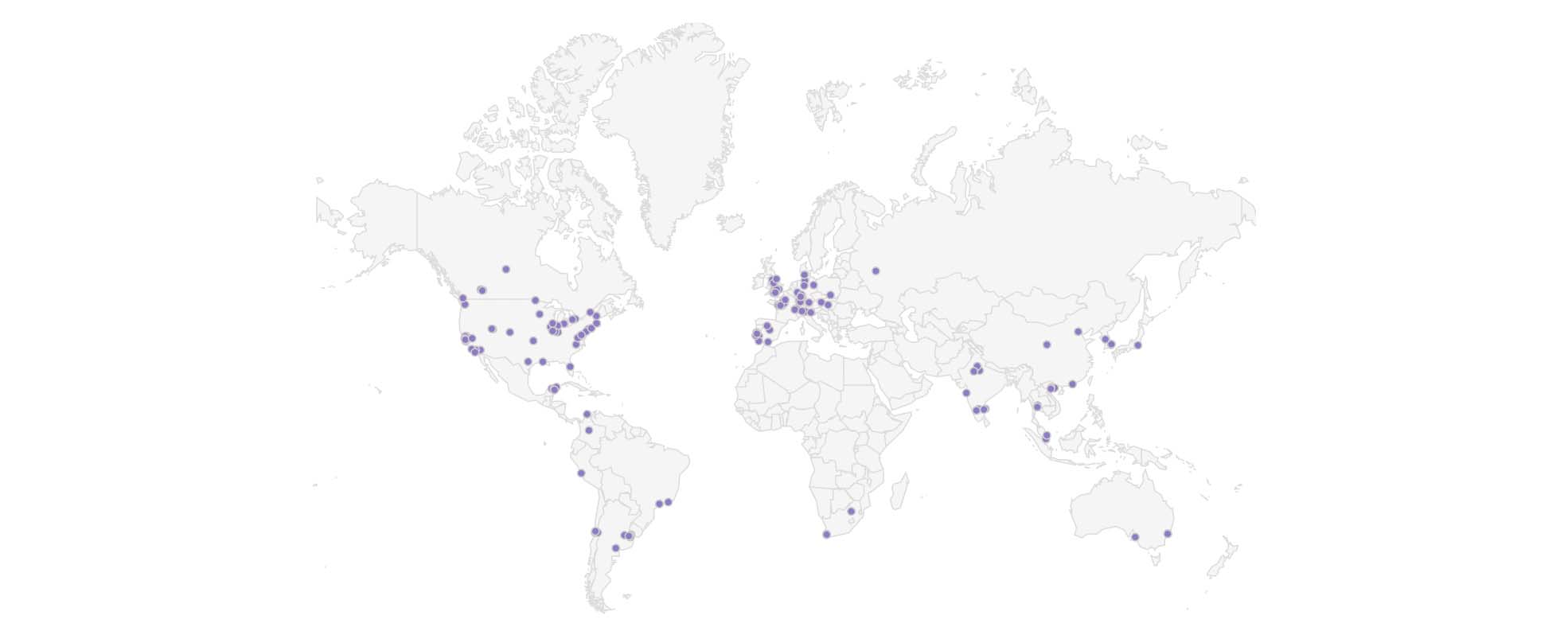 You can find below the links to each year's Project Website, as well as a 3 minute video compilation with music. You can find the links to each set of photos and videos below:
Year 2013 -- Year 2014 -- Year 2015 -- Year 2016 -- Year 2017
Year 2018 -- Year 2019 -- Year 2020 -- Year 2021-- Year 2022
---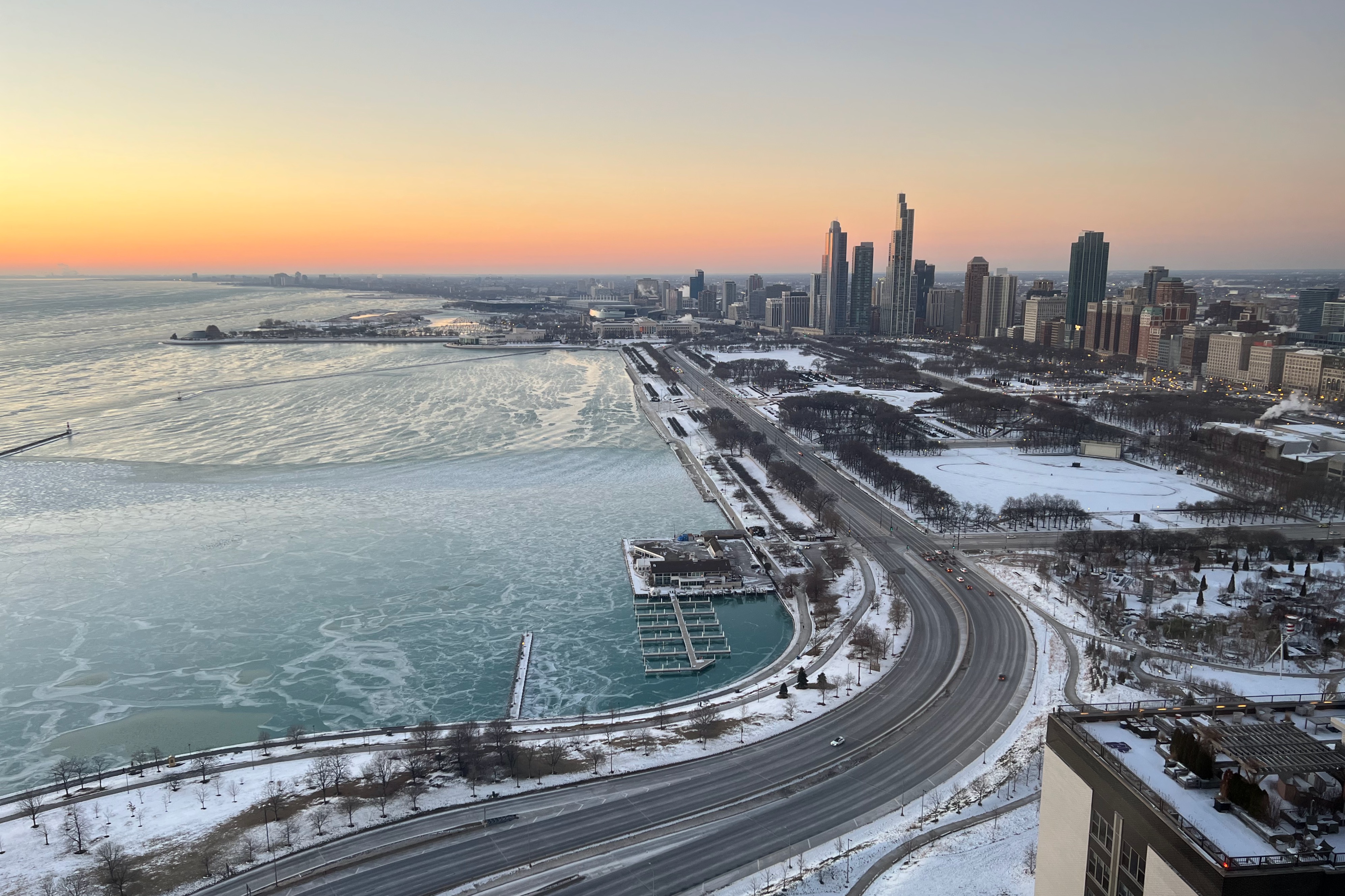 ---
---
---
---
---
---
---
---
The beautiful music is by my friend Rebecca Rego.
---