My husband James A. Unwin is a phycisist - we met in grad school at the University of Oxford back in 2008, and since then we have explored the world and built a beautiful family.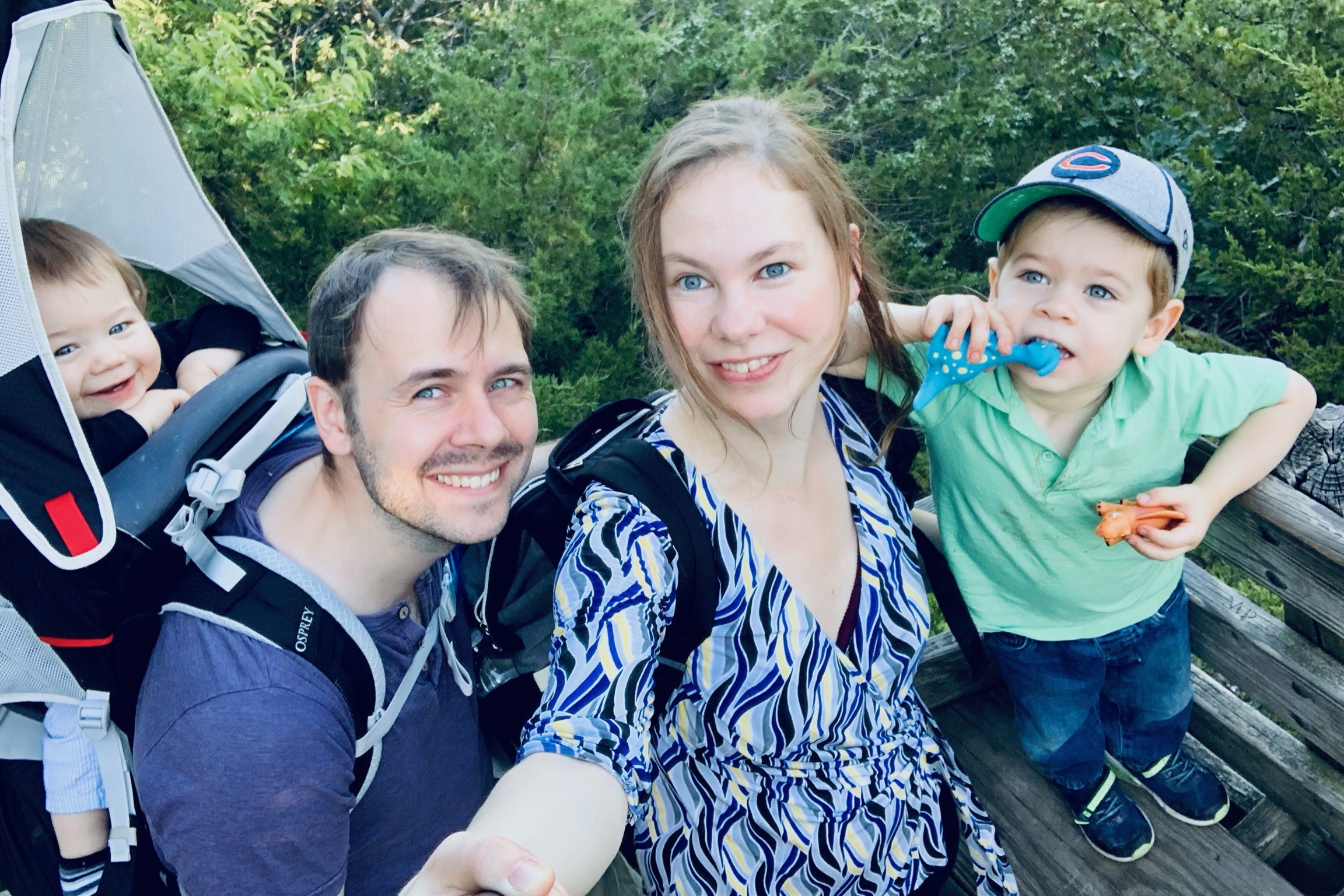 ---
Our first son, Nikolay Andrew Unwin Schaposnik, was born in 2018;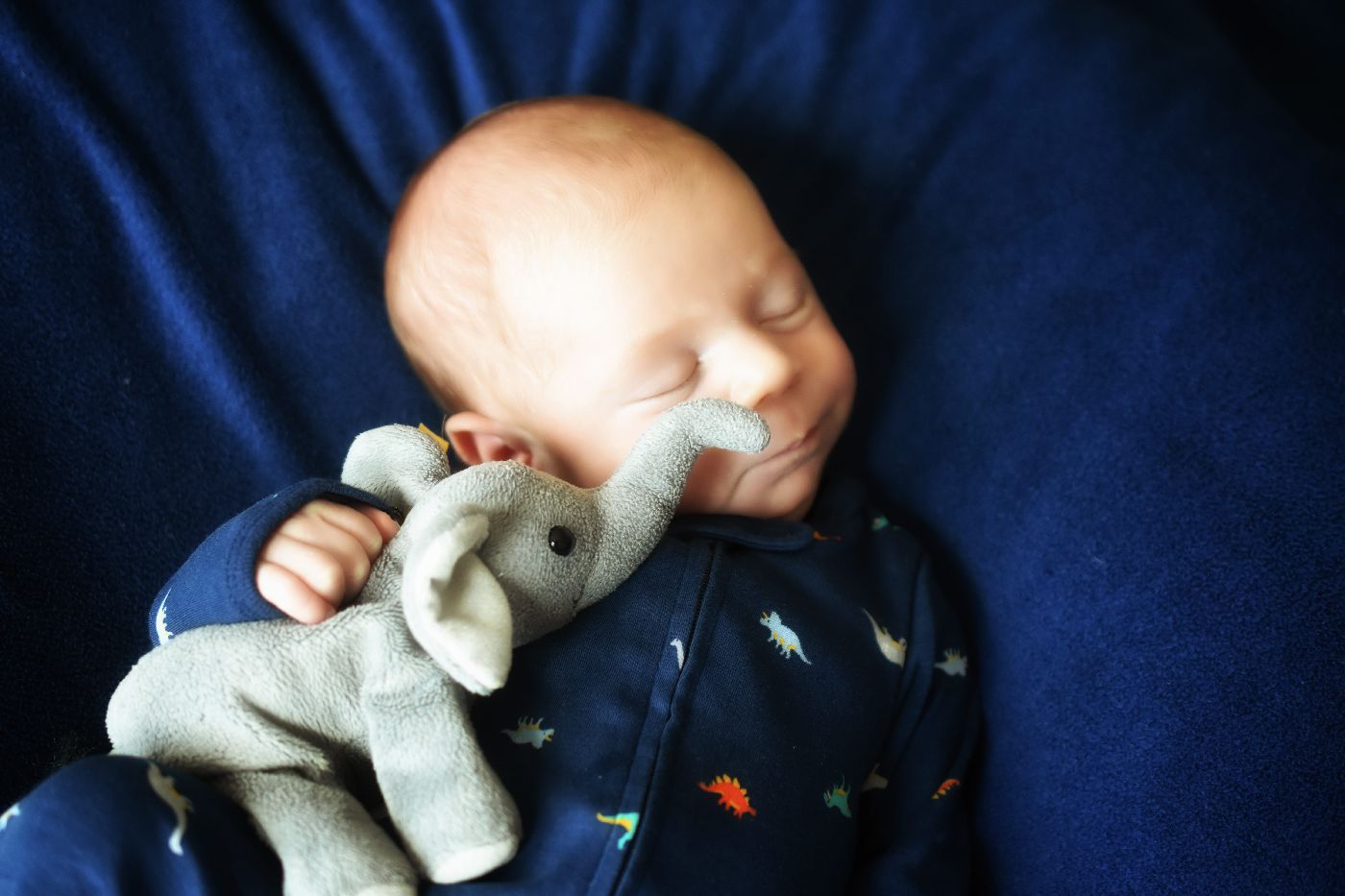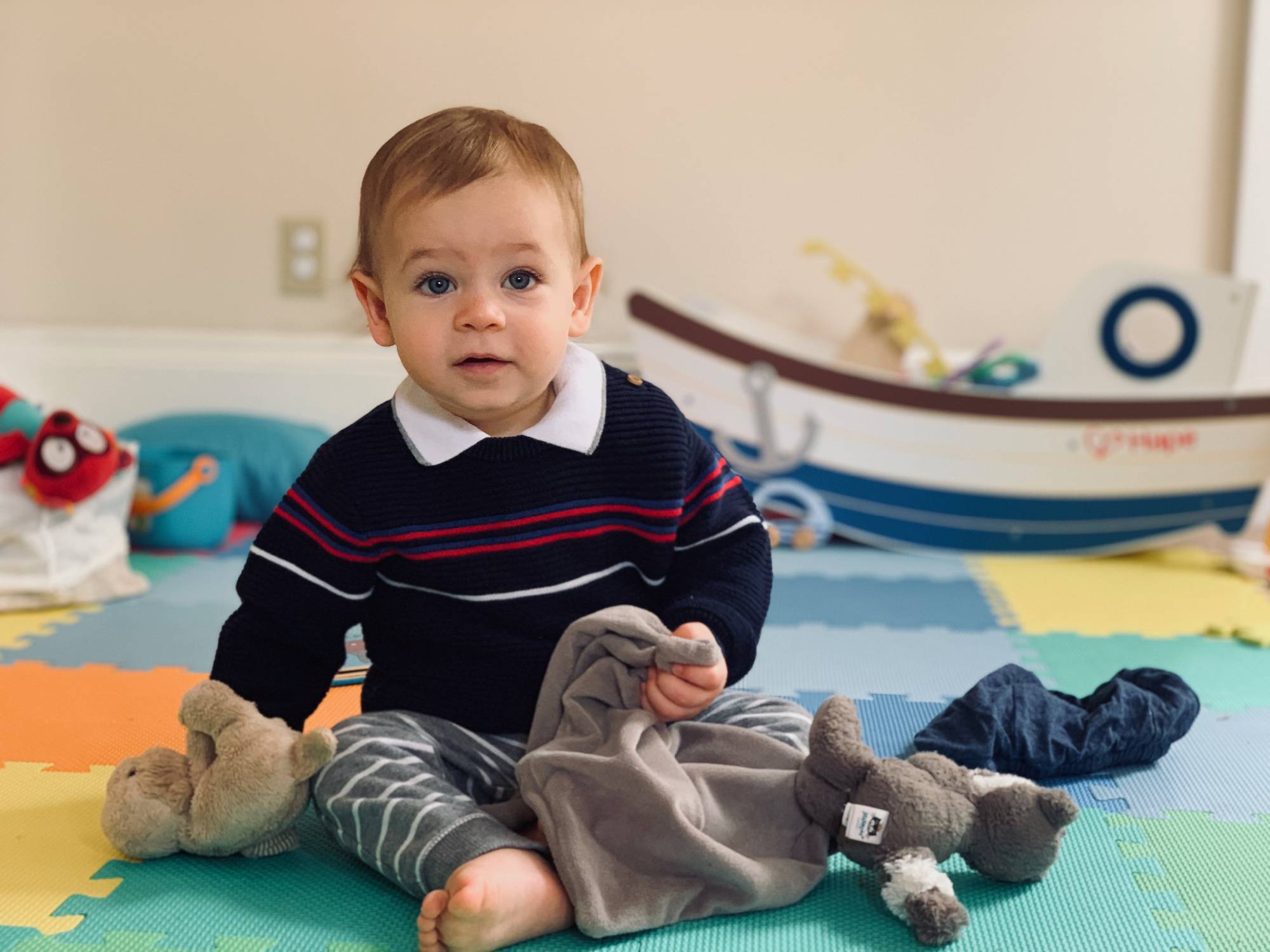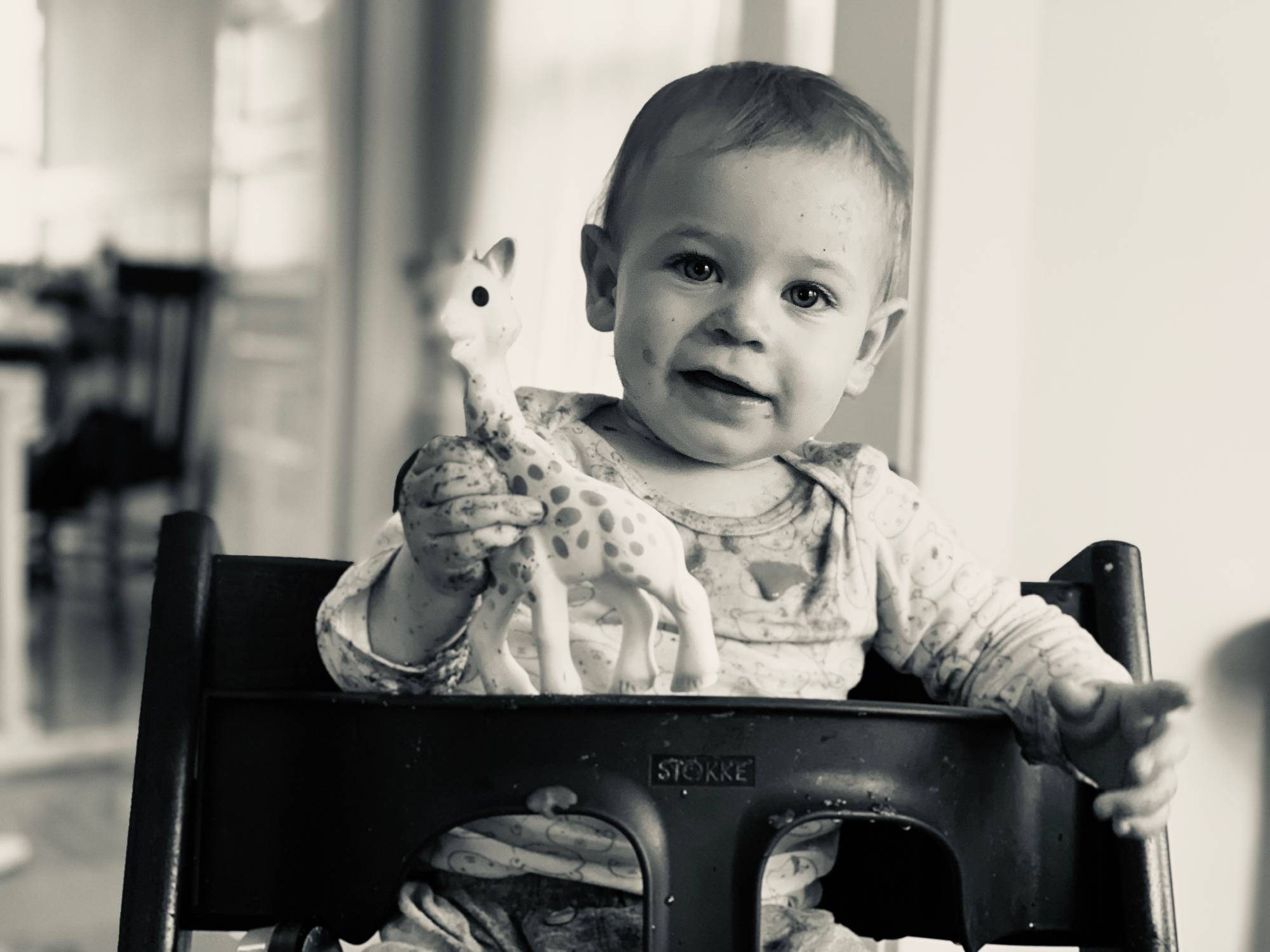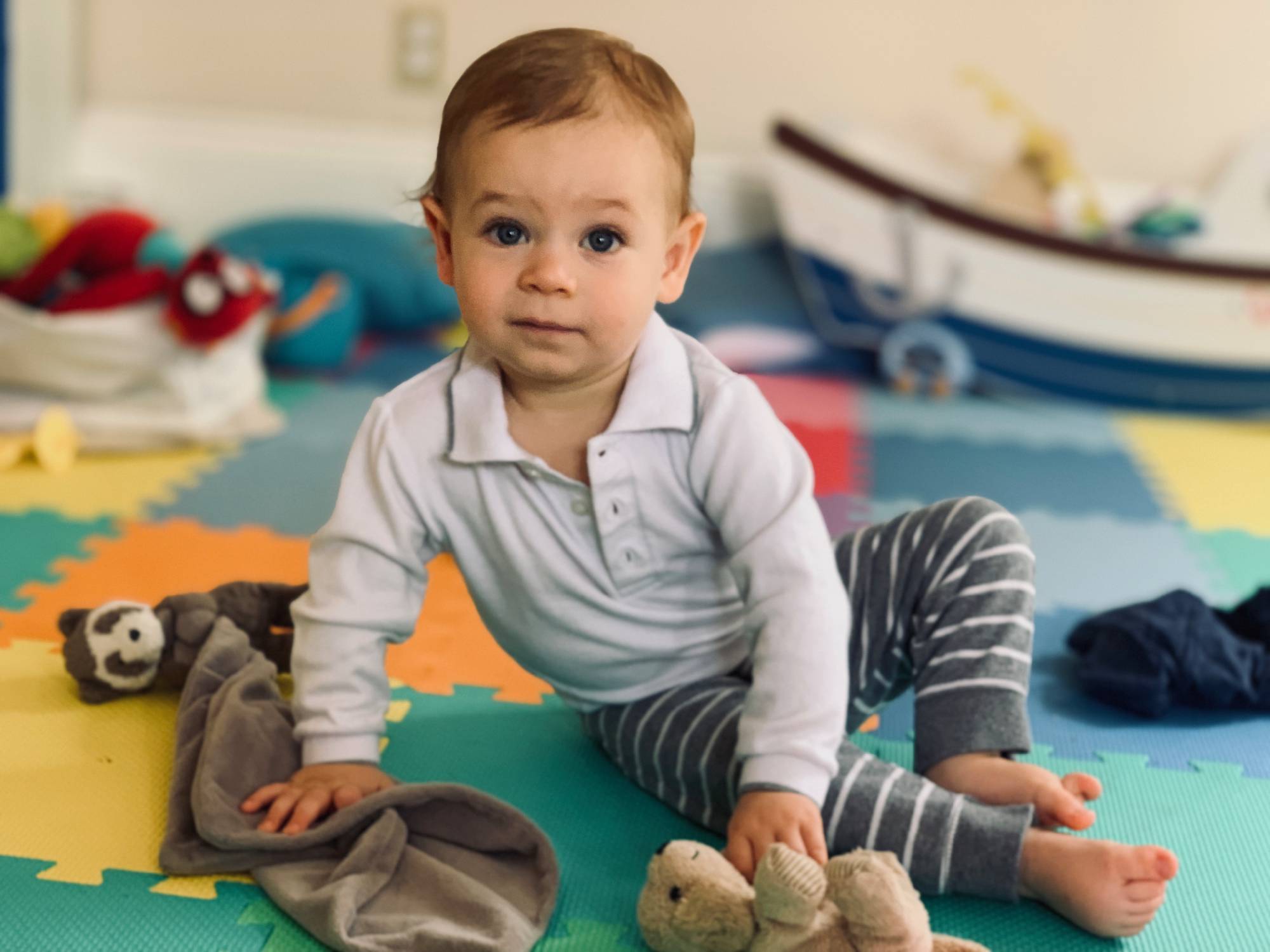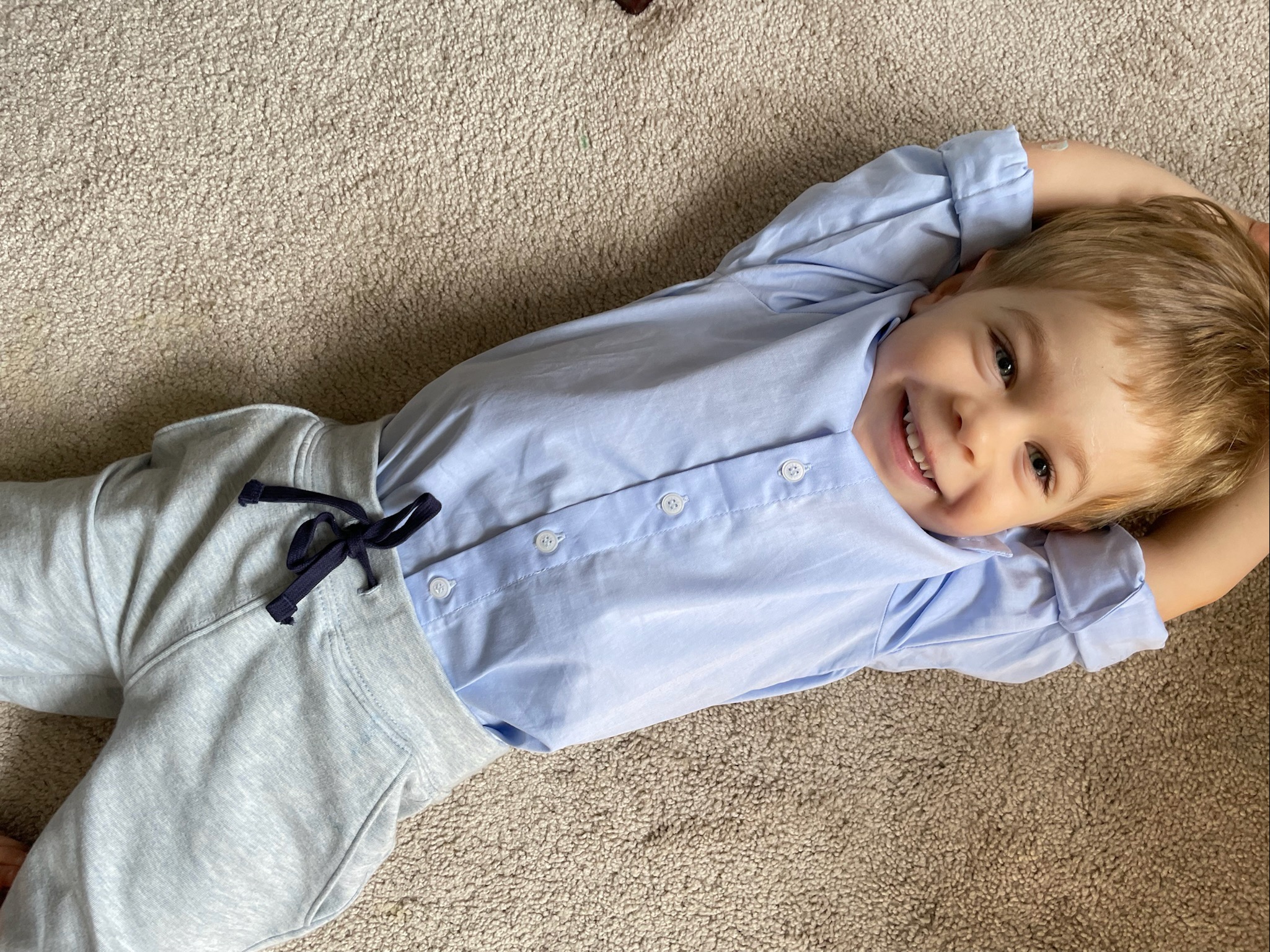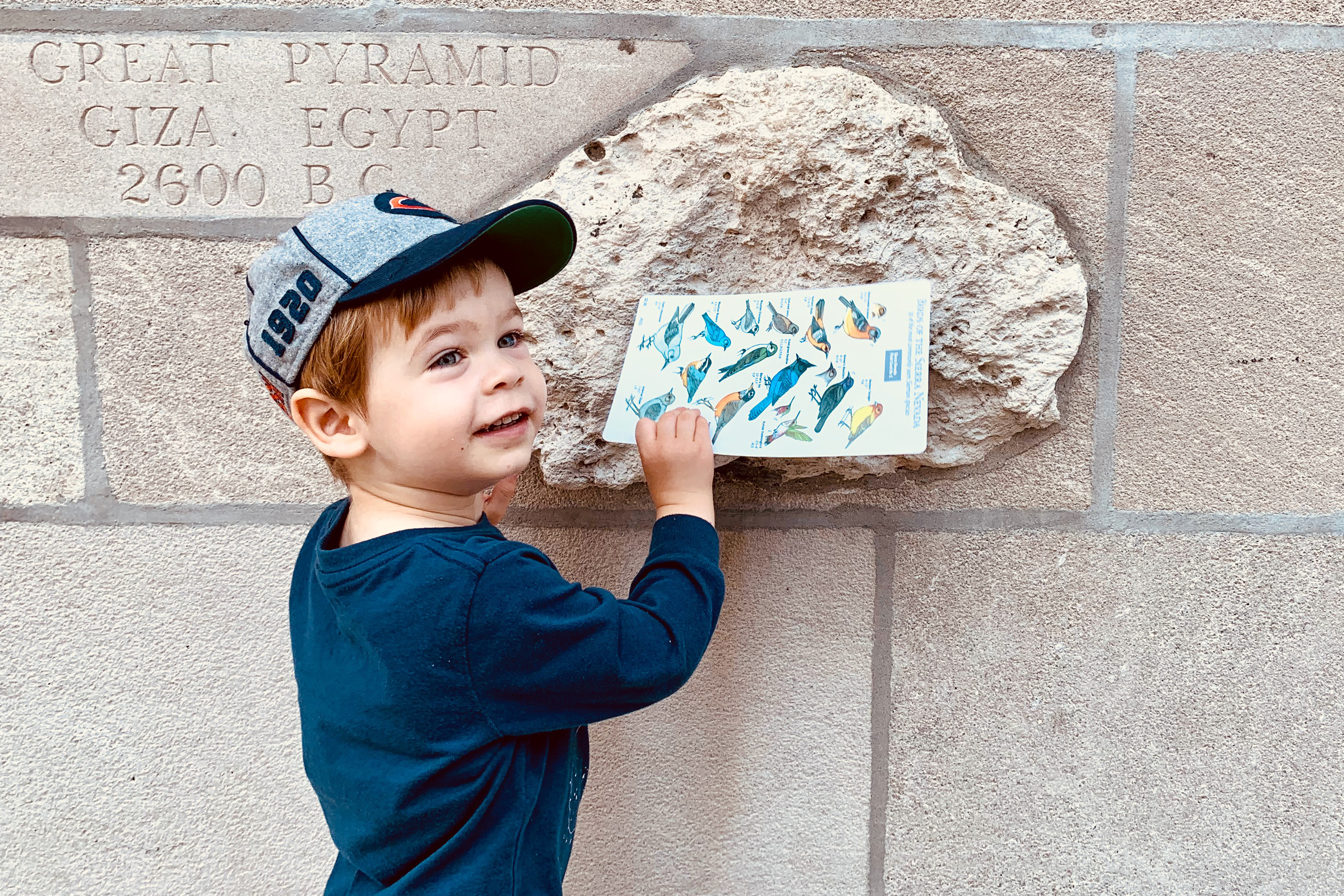 ---
Our second son, Alexander Ivan Unwin Schaposnik, was born in 2020.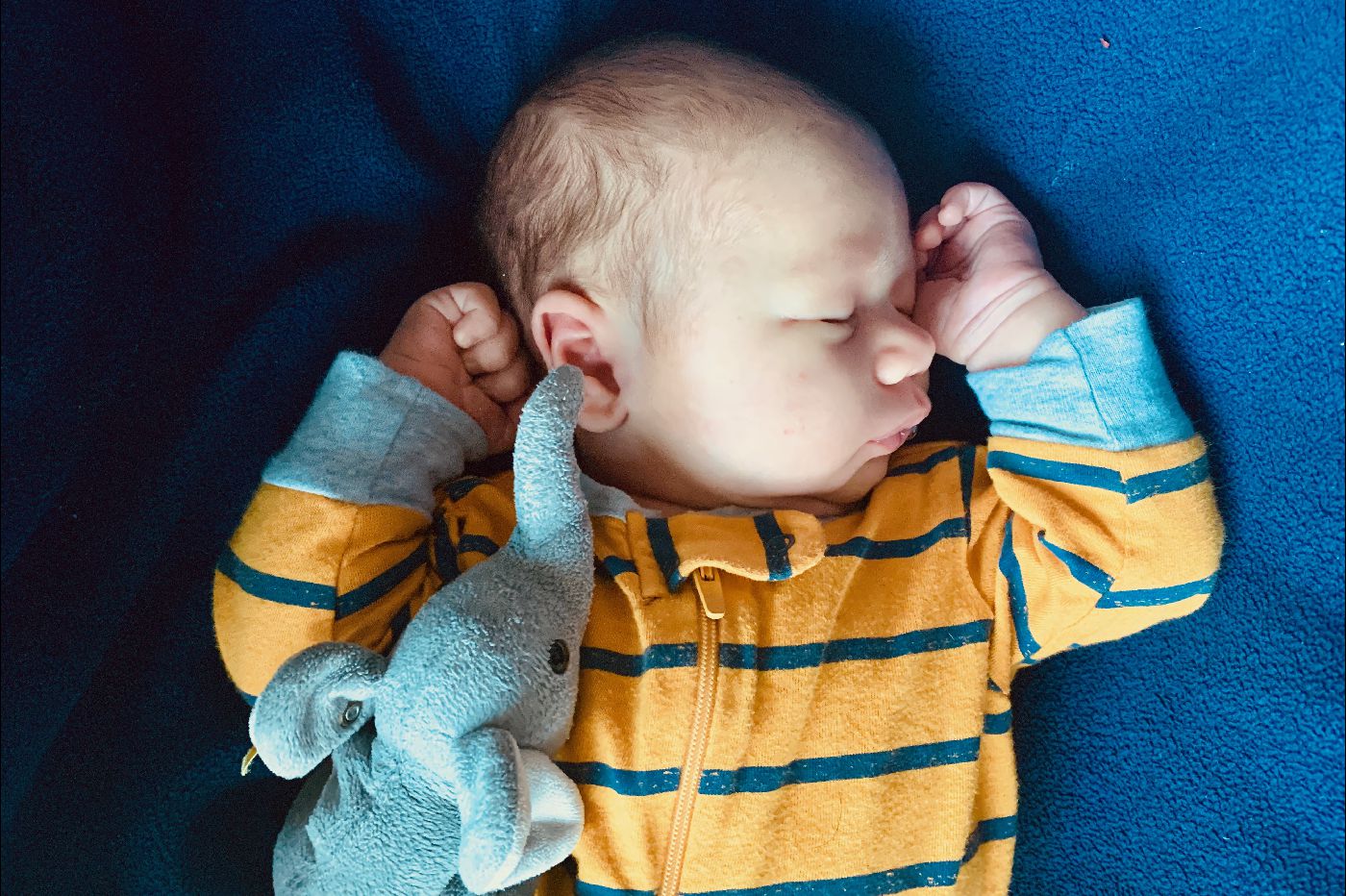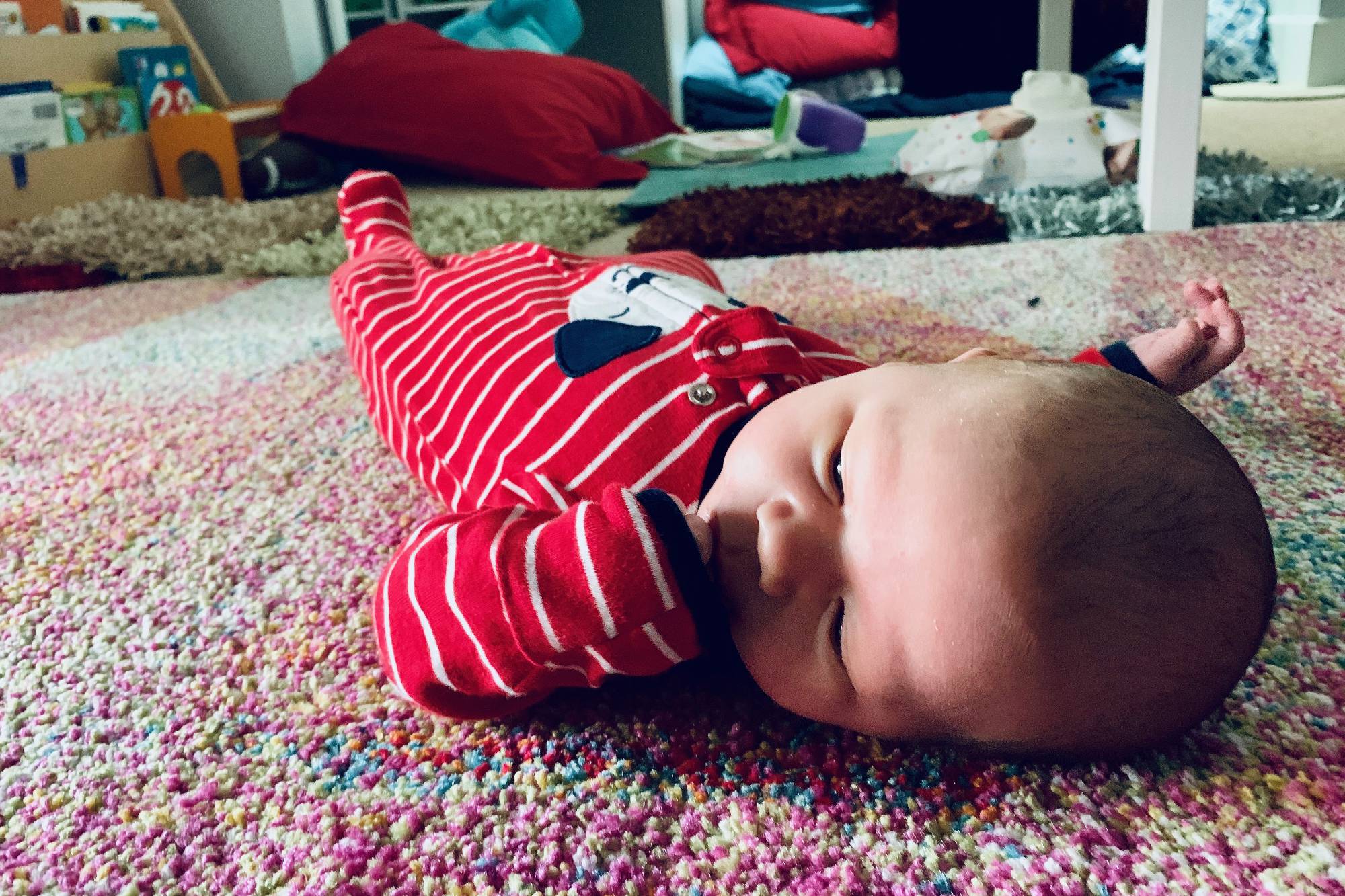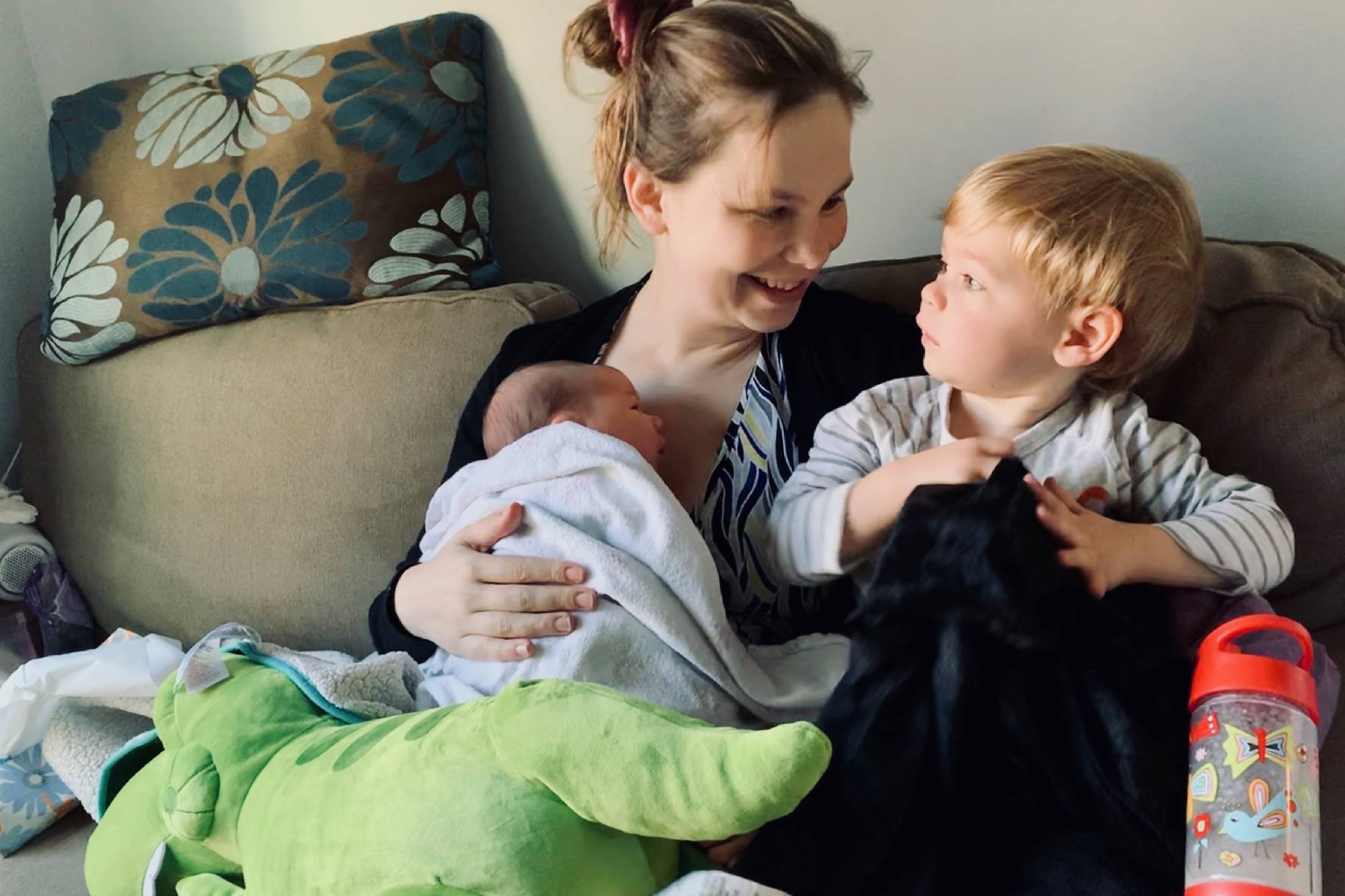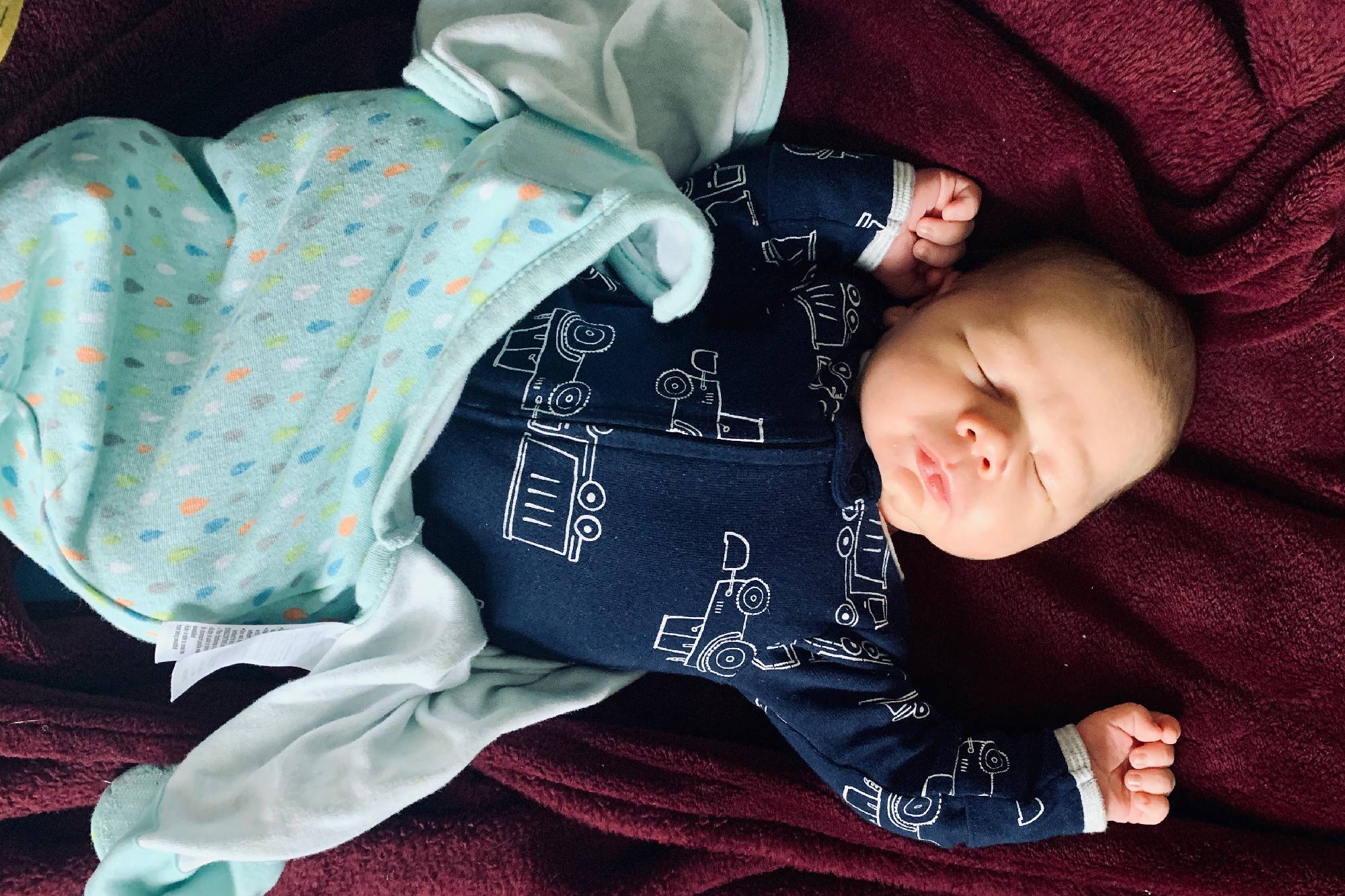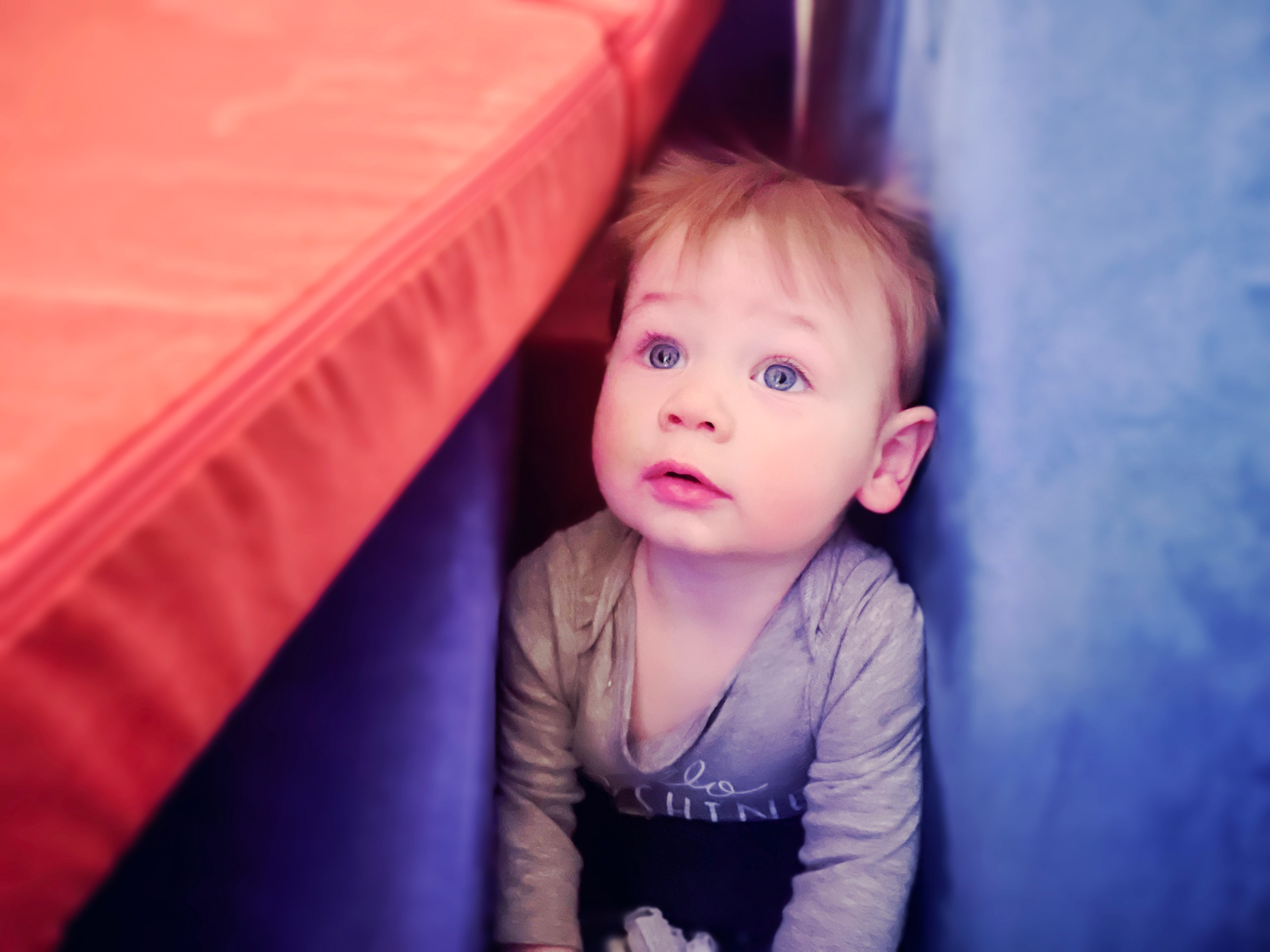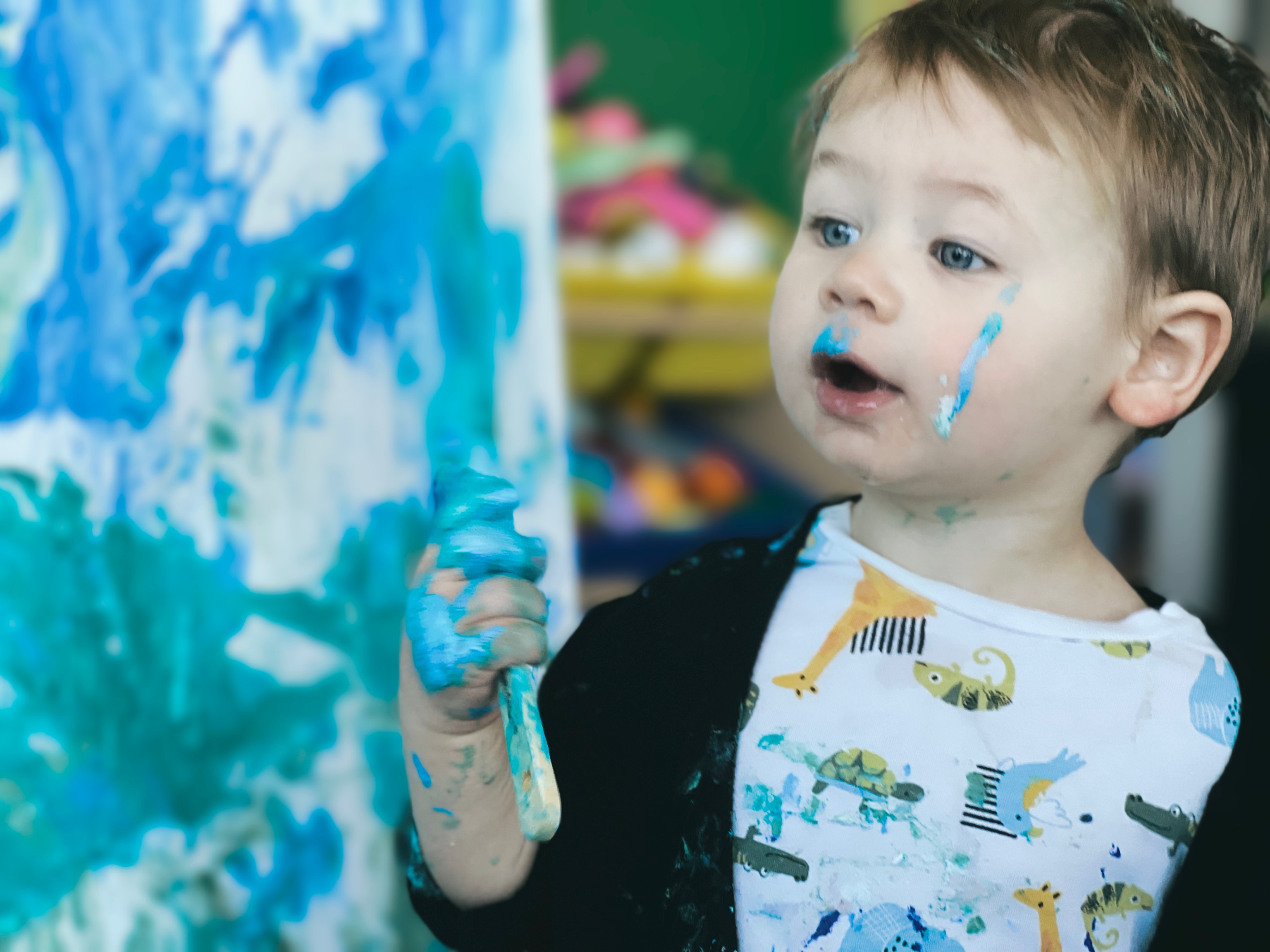 ---
The boys love playing together.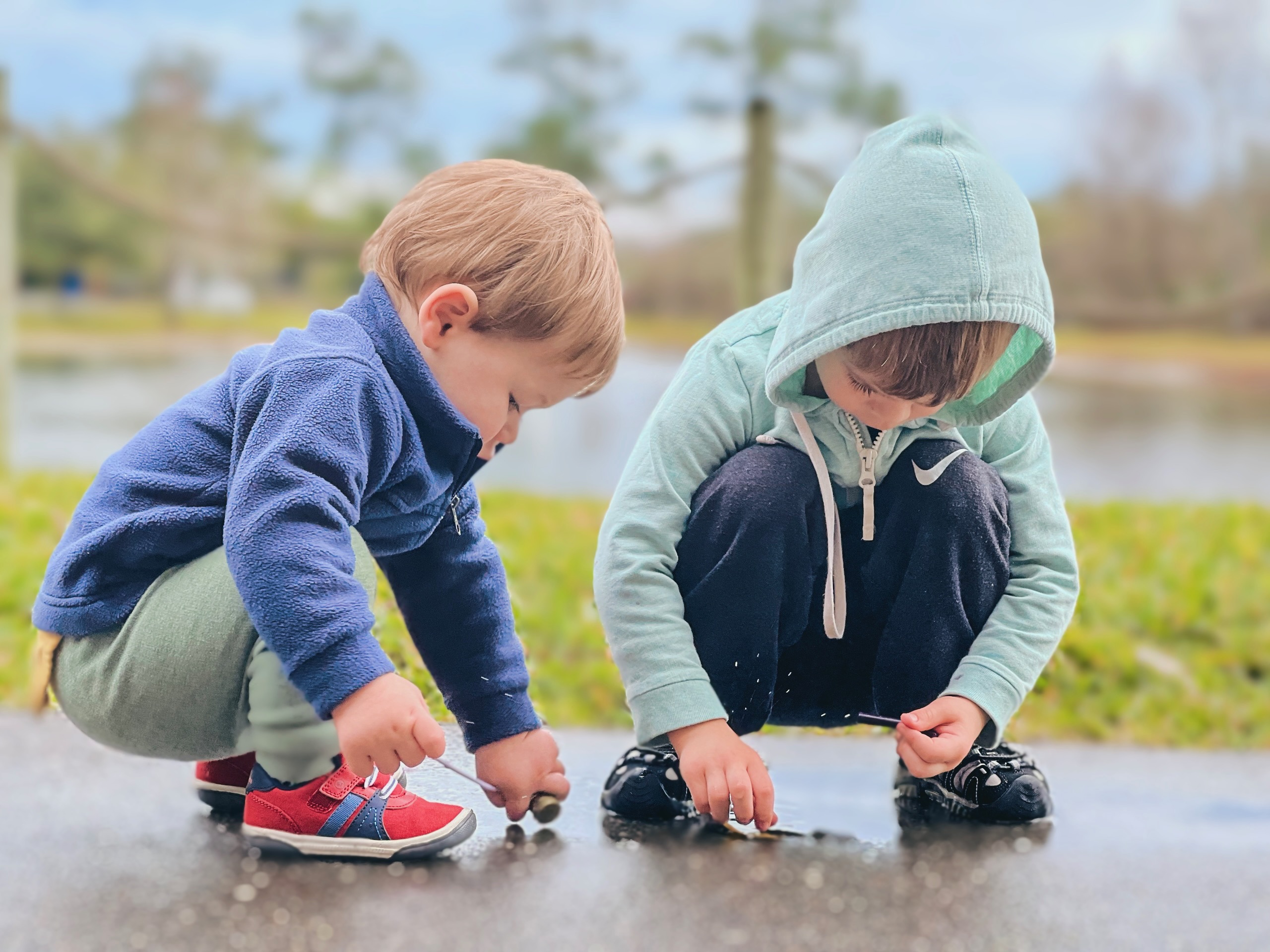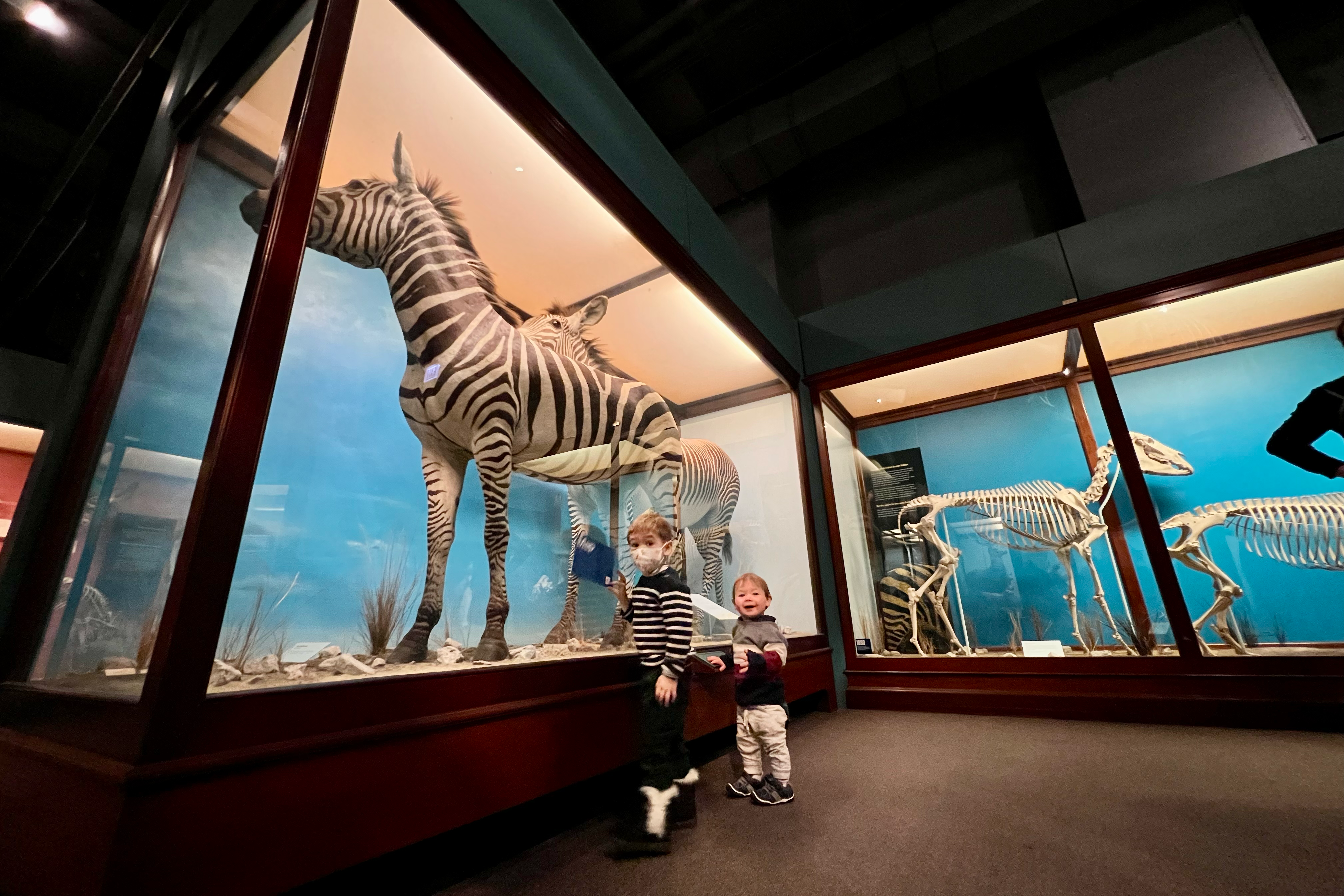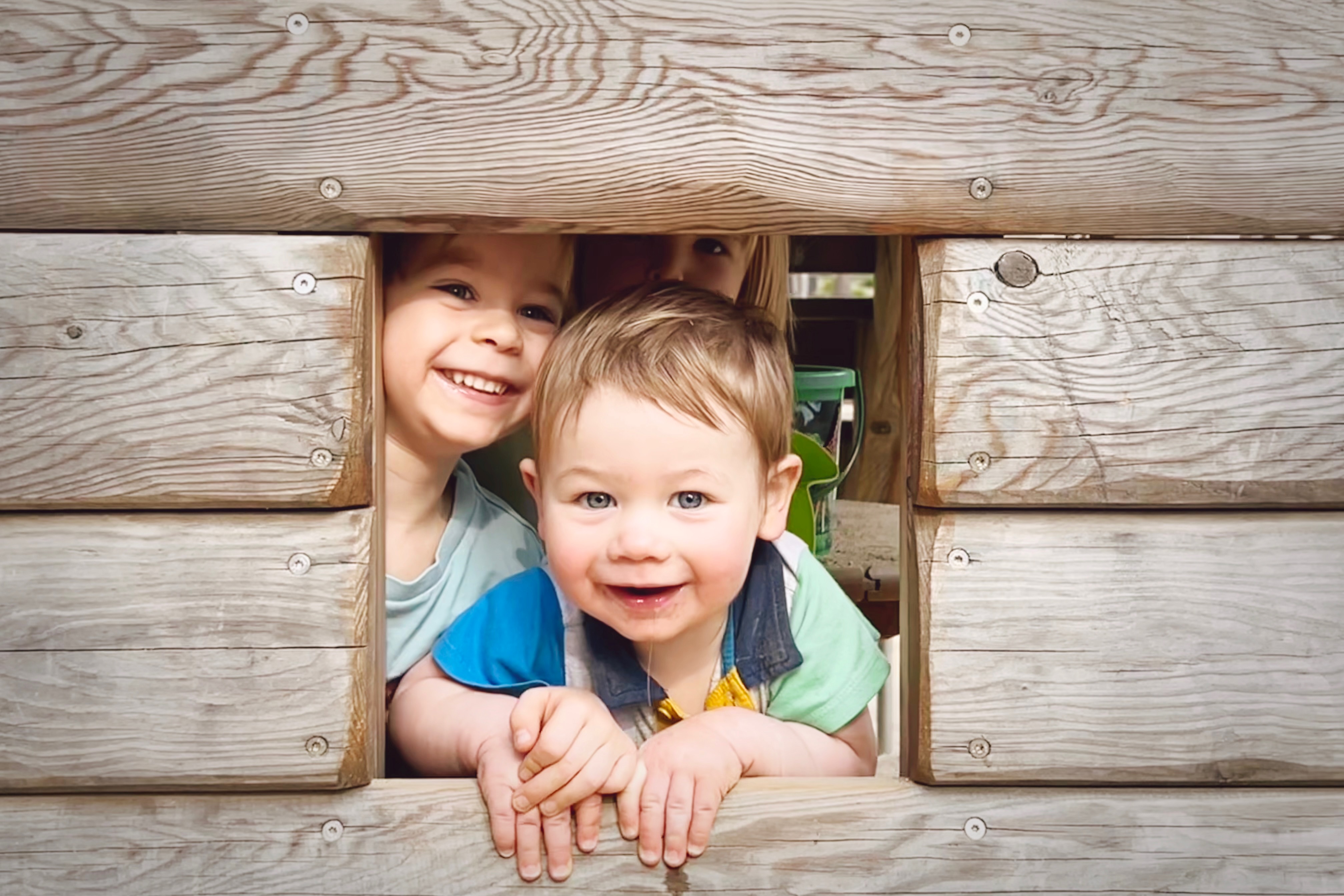 ---
My brother Fidel I. Schaposnik and my father Fidel A. Schaposnik are physicists. My mother Patricia Massolo was also a physicist.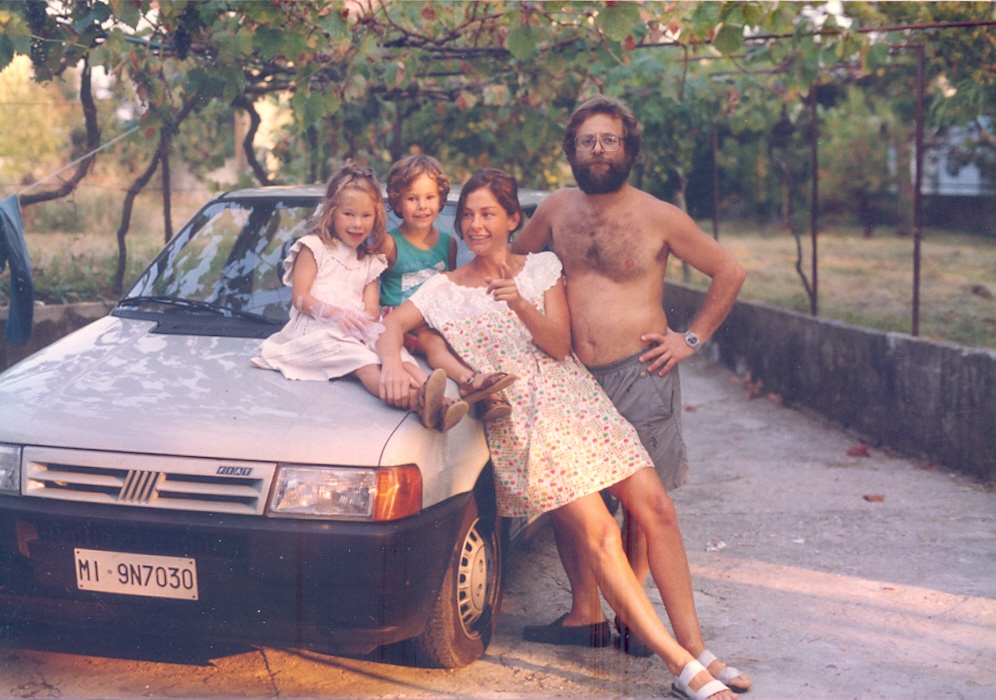 ---
I'm part of the All of Us project and this is part of what my genomics data.